Digital management
HIPPOLD digitalized its company with the help of the HICO-Group and is using ROKS successfully.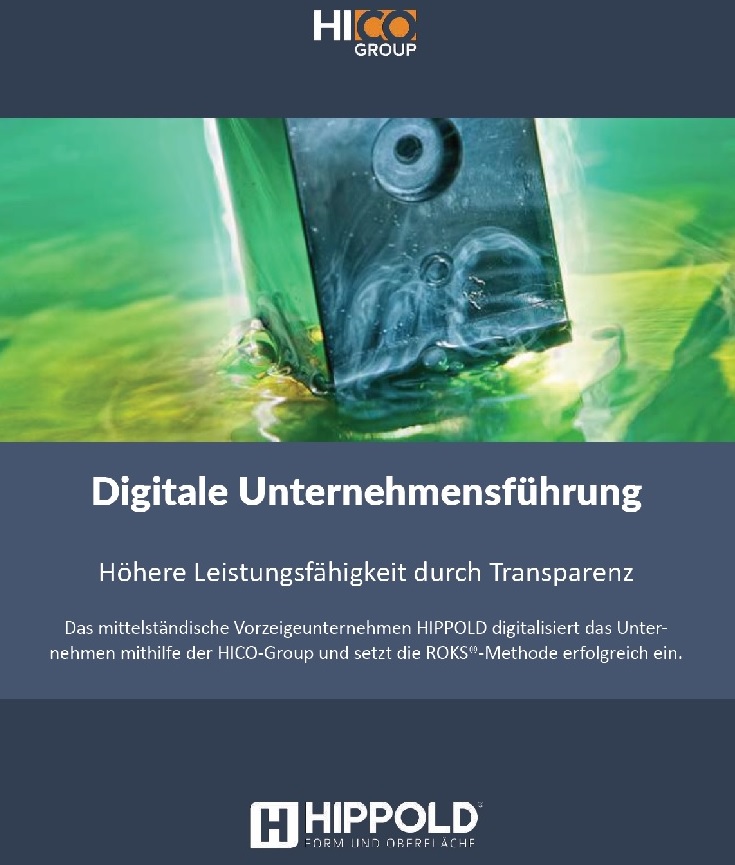 Digitalization is meant to be important for the industrial location Germany, associated with transparency in companies. The step of advancing digitalization at HIPPOLD was confirmed above the first Covid year. With better planning and managing as well as bundling important information it was possible to act correct and, for the customers, having the ability to deliver and the security of supply.
Looking forward to the future. Read the hole success story.
ARTIKEL LESEN
ALL NEWS